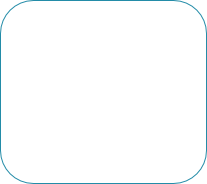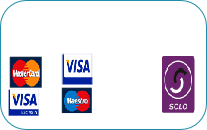 We accept debit/credit card payments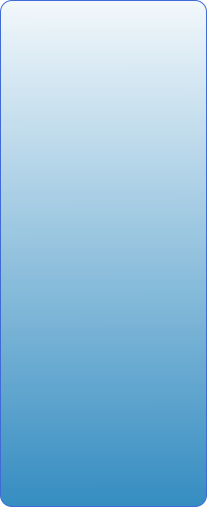 BD Cleaning Services
Mice
Fleas
Cockroaches
Other Insects
Other Services we offer: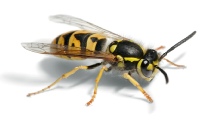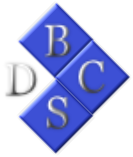 BD Cleaning Services, Victory, Hardy Road, St Margaret's, Dover, Kent, CT15 6HJ Tel: 01304 853159 / 07974 537697 (24 hr)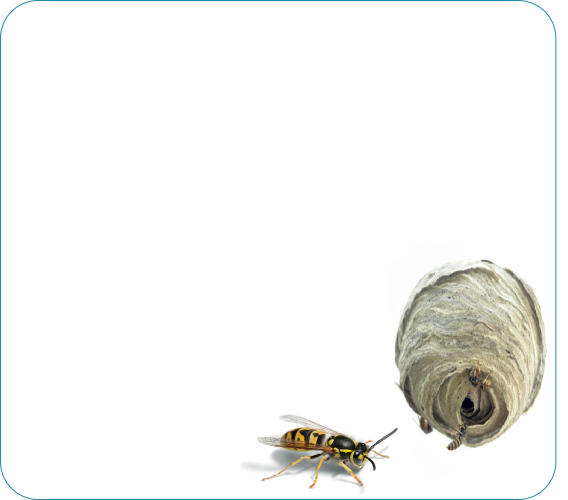 At BD Wasp Control in Dover we specialise in wasp nest removal & wasp problems, also covering Deal Kent, Folkestone, Canterbury & Thanet.
Wasps in Dover are a nuisance at anytime but if there is a wasp nest in the vicinity there can be up to 10,000 wasps in the nest by the autumn.
We apply an insecticide to the wasp nest which quickly resolves any wasp problem you have. The professional insecticide we use, treats the whole nest, once a single wasp is covered in dust. The wasp technician is experienced at locating the entry/exit point and applying the treatment. The wasps will be hyperactive for up to 3 hrs but during that time the treatment will have taken affect and before the 3 hrs is up activity will more or less have ceased.

Dover Wasp Removal Contact us at BD Wasp Control to arrange an appointment for professional wasp control / removal from £49.00:
01304 853159 or 07974 537697
Bookings outside our local coverage area will incur a travel fee.
All prices quoted are inclusive of VAT.
VAT Reg No. 150790515
We do not remove the wasp nest to allow any foraging wasps to return and come into contact with the treatment.
Once the wasp nest has been treated, we advise that is left as it is no longer a danger. Also for up to 4 weeks after treatment that any emerging queens/drones or hatching larvae will also come into contact with the insecticide.